Science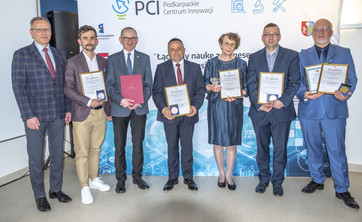 Scientists from our university received medals and awards given during the International Invention and Innovation Show INTARG in Katowice.
News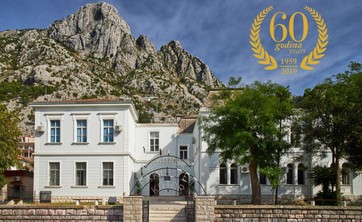 University of Montenegro invites students and professionals for a Summer School in Kotor between 18th and 23rd July. Deadline to apply 12th June.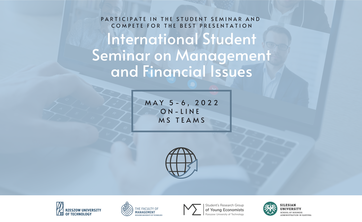 W dniach 5 i 6 maja 2022 r. spotkamy się podczas XVIII Studenckiego Seminarium Międzynarodowego "International Student Seminar on Management and Financial Issues. Obrady będą miały charakter zdalny.