Science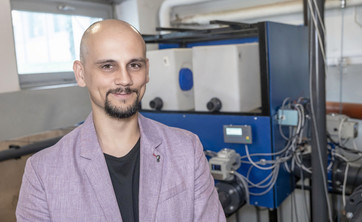 The project concerns the development of a rainwater reservoir for a private user and by the operator of the drainage network to increase the retention capacity of the municipal system.
News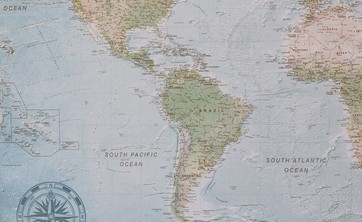 In May RUT hosted employees from Brazilian, Colombian and Mexican universities under the Erasmus project.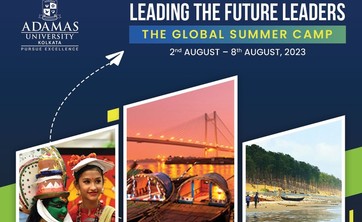 Adamas University is organizing a "Global Summer Camp: LEADING THE FUTURE LEADERS" from 2nd August to 8th August 2023 (excluding travel).