Science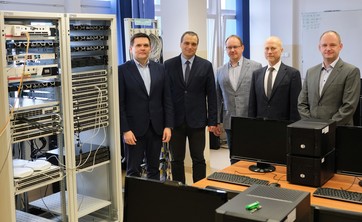 The Internet of Everything testing stand creates a unique system for the conduct of basic research (theoretical and simulation), experimental development work and service provision.
News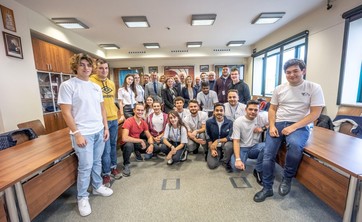 This event was a brilliant opportunity to welcome 15 guests from another EUROAVIA's associations.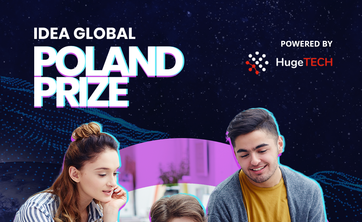 Do you want to develop your business in Poland? Apply for the Idea Global Poland Prize grant programme and work with the best!