Science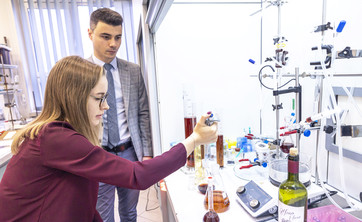 Researchers from the Department of Physical Chemistry at the Faculty of Chemistry have developed a method to synthesize water immiscible polymers using a dry wine-based miniemulsion.
News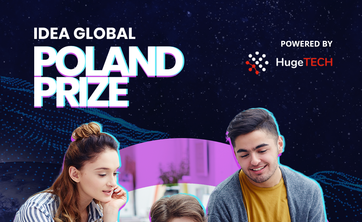 Do you want to develop your business in Poland? Apply for the Idea Global Poland Prize grant programme and work with the best!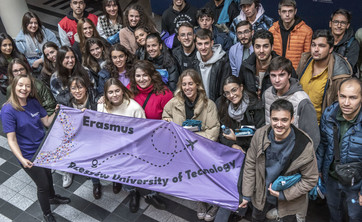 45 Erasmus students from France, Italy, Portugal, Spain and Turkey have started studies under the Erasmus Programme at RUT.