Science
The project, led by Mateusz Szarata, PhD, Eng., is an example of the use of modern IT technology in the planning and management of transport systems.
News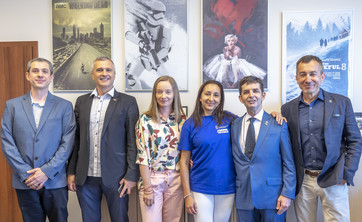 Between 20th and 24th June RUT hosted incoming staff from Brazil and Colombia under the Erasmus programme.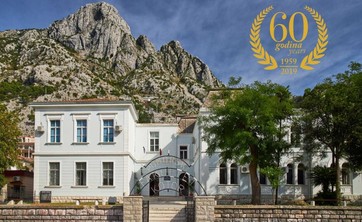 University of Montenegro invites students and professionals for a Summer School in Kotor between 18th and 23rd July. Deadline to apply 12th June.