Science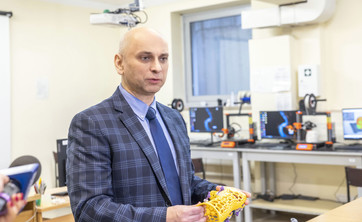 The research is based on the latest technologies using digitalisation of medical images, processing of numerical data into three-dimensional models and production of medical models using 3D printing.
News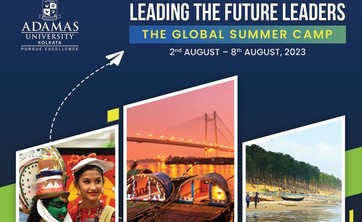 Adamas University is organizing a "Global Summer Camp: LEADING THE FUTURE LEADERS" from 2nd August to 8th August 2023 (excluding travel).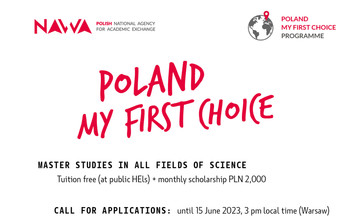 We are pleased to announce the call for applications for Poland My First Choice NAWA programme, which enables young people from developed countries to study at Polish universities with a scholarship.