Science
A team of employees from the Department of Electronics and Telecommunication Systems participates in an innovative project related to the development and launch of an autonomous store.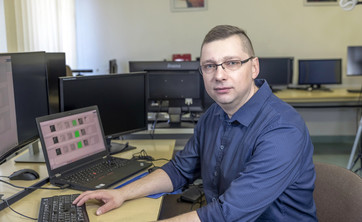 The program can support radiologists or technicians by reducing the examination time.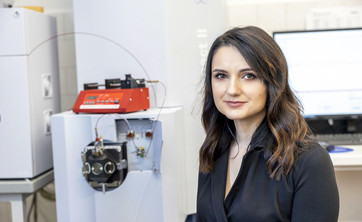 The article authored by Joanna Nizioł, PhD, and Prof. Tomasz Ruman was selected from more than one hundred publications submitted each year to this journal.